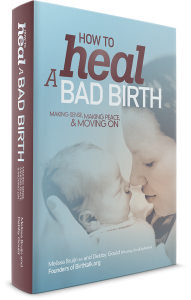 Our book "How to Heal a Bad Birth: making sense, making peace and moving on" is available in more than 40 library locations in the USA, Canada, Europe, Australia and New Zealand.
Remember most libraries will do interlibrary holds, so if it is not at your local library, you can request they transfer a copy from another branch.
Or, you can request that your library purchase a copy – it is available via the usual channels that they acquire their books.
This is list is by no means exhaustive, so please do check your local library too!
And a massive THANK YOU to the women who have purchased our book and donated it to the library so that other women can access our support – we are so very grateful!
AUSTRALIA
QUEENSLAND
NEW SOUTH WALES
VICTORIA
SOUTH AUSTRALIA
WESTERN AUSTRALIA
ACT
NEW ZEALAND
USA
CANADA
SWEDEN
BELGIUM
BOTSWANA